AppCalibre among Top Digital Marketing Companies
Welp Magazine announced some of the most popular actors in the Digital Marketing area in the UK. Based on the data source from Crunchbase and SEMRush, Welp Magazine analysts selected several companies that provided the most value in the digital marketing industry. According to Welp Magazine's rankings, one of our products, "AppCalibre," is also ranked as one of the most valuable products in the UK's digital marketing industry.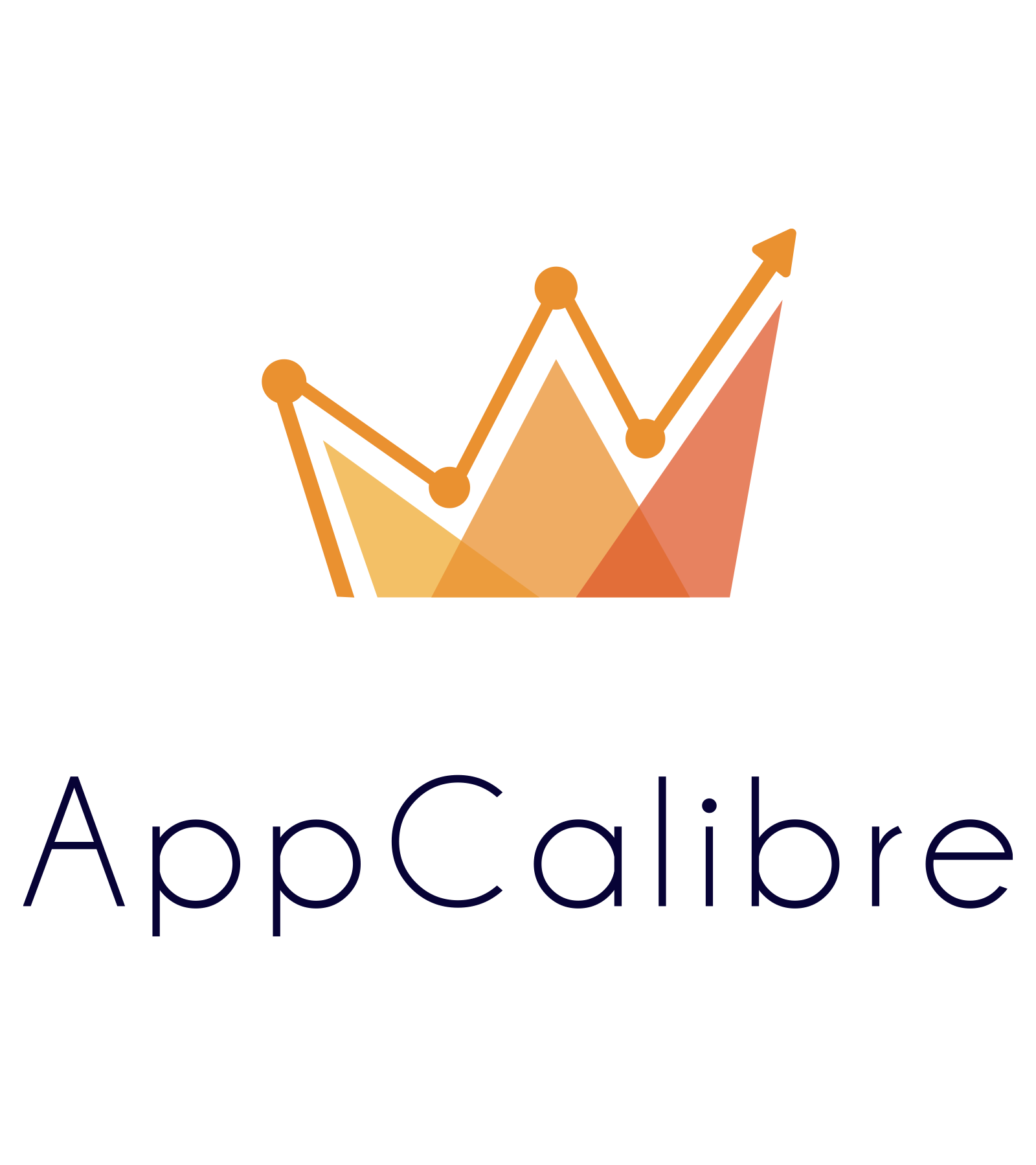 Our product AppCalibre provides unique solutions designed to allow your apps to maximize your revenue potential. AppCalibre offers such services:
Ad Placement & IAP Analysis

Revenue Advice & Partnership
AppCalibre helps its customers to maximize their revenue by:
enabling the featuring of their App in the Apple Store and Google Play Store

facilitating the management of their monetization strategy by giant publishers

providing advice packs designed to double their revenue

evaluating and benchmarking their performance with Revenue Scores.
AppCalibre supports its customers with well-prepared AD & IAP Reporting. The reporting package includes all Ad network revenues & store sales in one place, split revenue report by dimensions, and comparing Ad networks by CPM, Fill Rate and CTR.
When it comes to the LTV reports, AppCalibre provides a well-detailed value measurement report per user. Through LTV reports, we determine spending for user acquisition. Comparing countries by LTV metrics and measuring LTV by Ad networks are essential steps to accelerate our customers' revenue.
If you would like to see more details, you can visit AppCalibre's website.