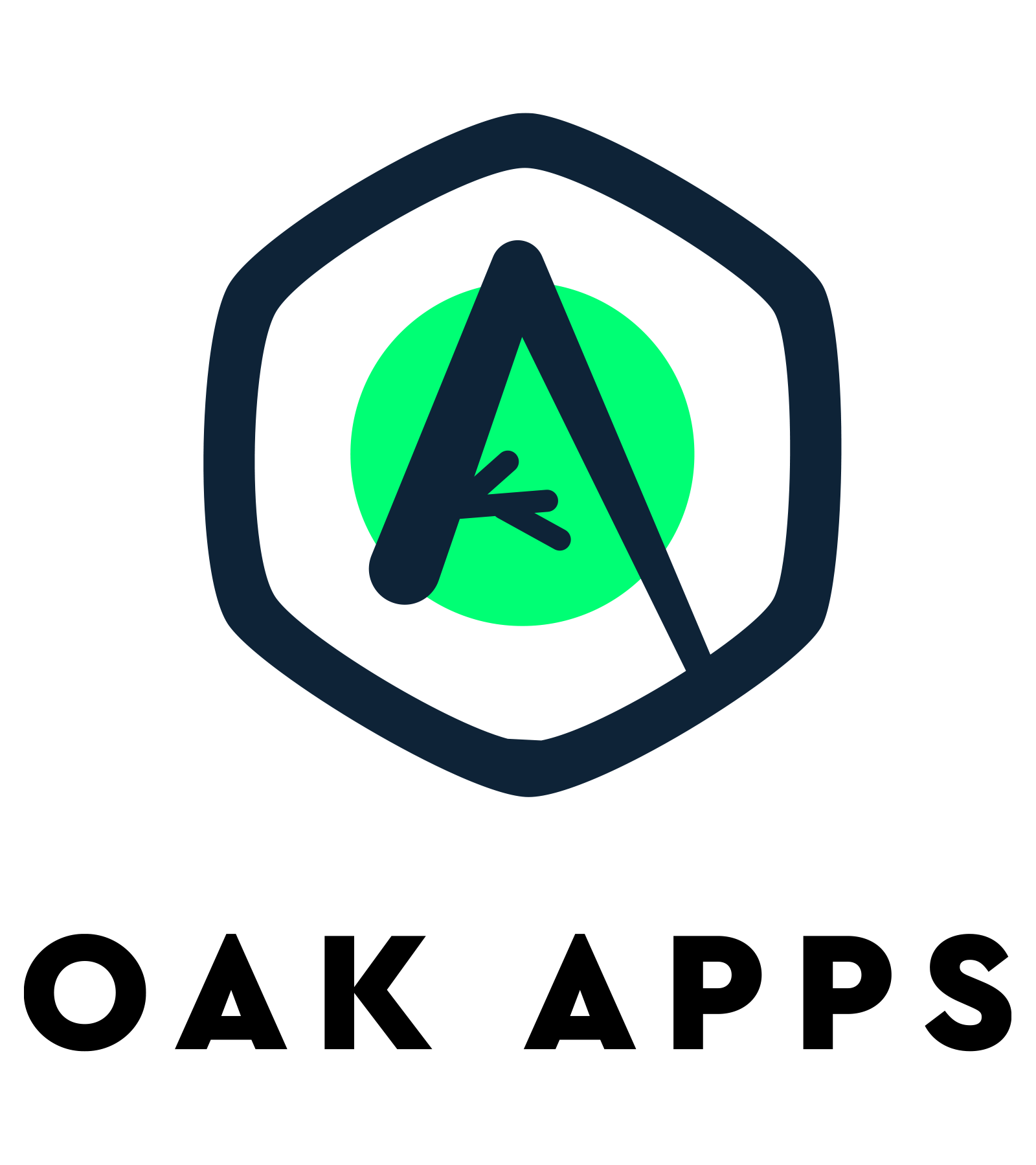 We Create Mobile Apps and More !
We are a team of like-minded people who want to build great products with technical genius and passionate creativity.
We have created more than 200 Apps, some of them succeeded and some of them not but we love creating and don't care about the rest 🙂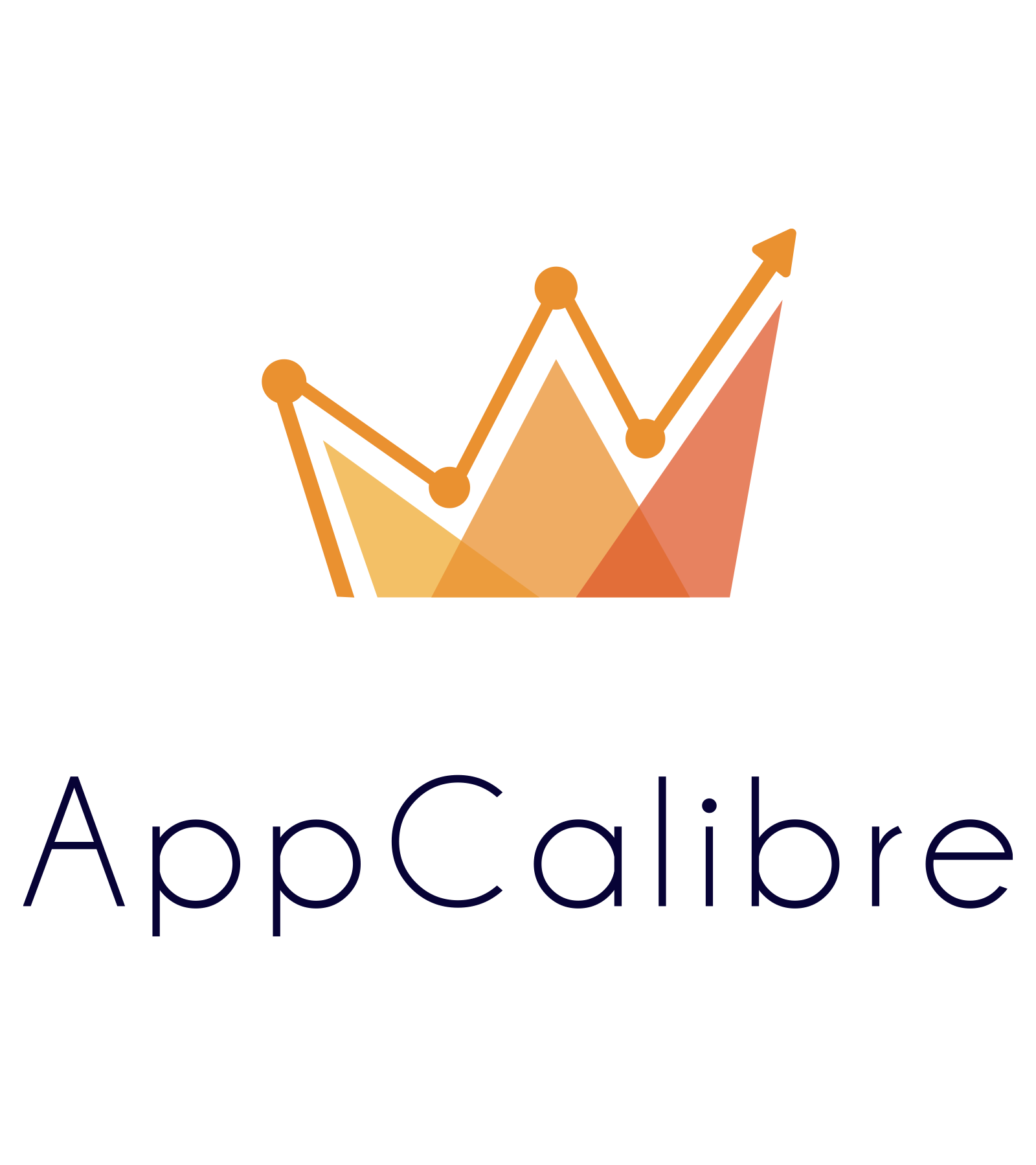 We Love Data / Analytics
AppCalibre provides unique solutions designed to allow your apps to maximise their revenue potential. To accelerate your app's revenue, If monetisation looks like a nightmare for you, then AppCalibre is the right platform to benefit. We are a new monetisation management platform built by a team of highly experienced developers and account managers.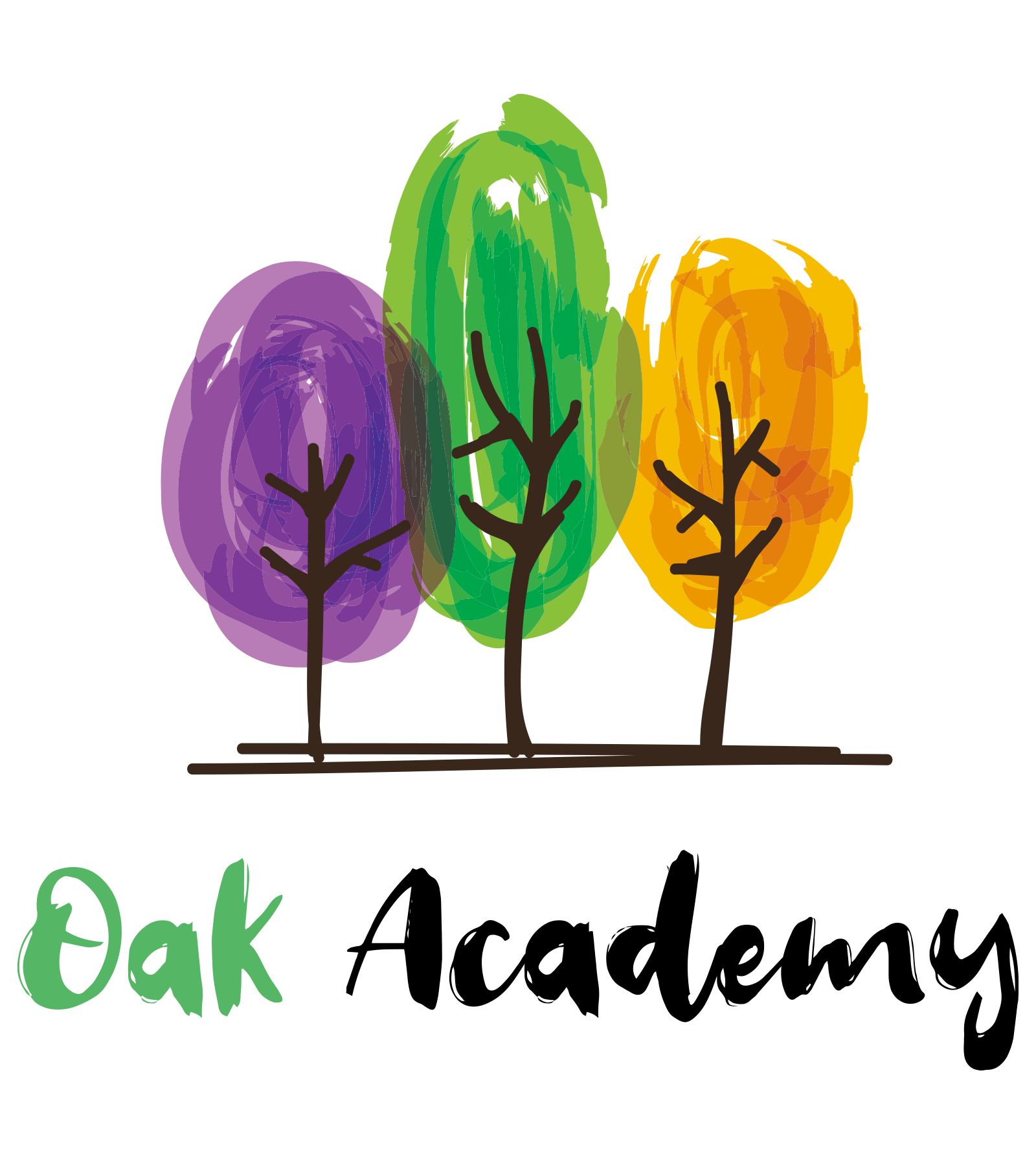 We are in Education and Training
Oak Academy is perfectly placed within the online community to deliver high-quality teaching and to learn in the digital world. At OAK Academy, we have 150+ online courses and 50k Trainees in our classes. These courses about Oracle, C#, Java, Android Development, React JS, React Native, Spring Framework and Cyber Security and Unity, R Programming.