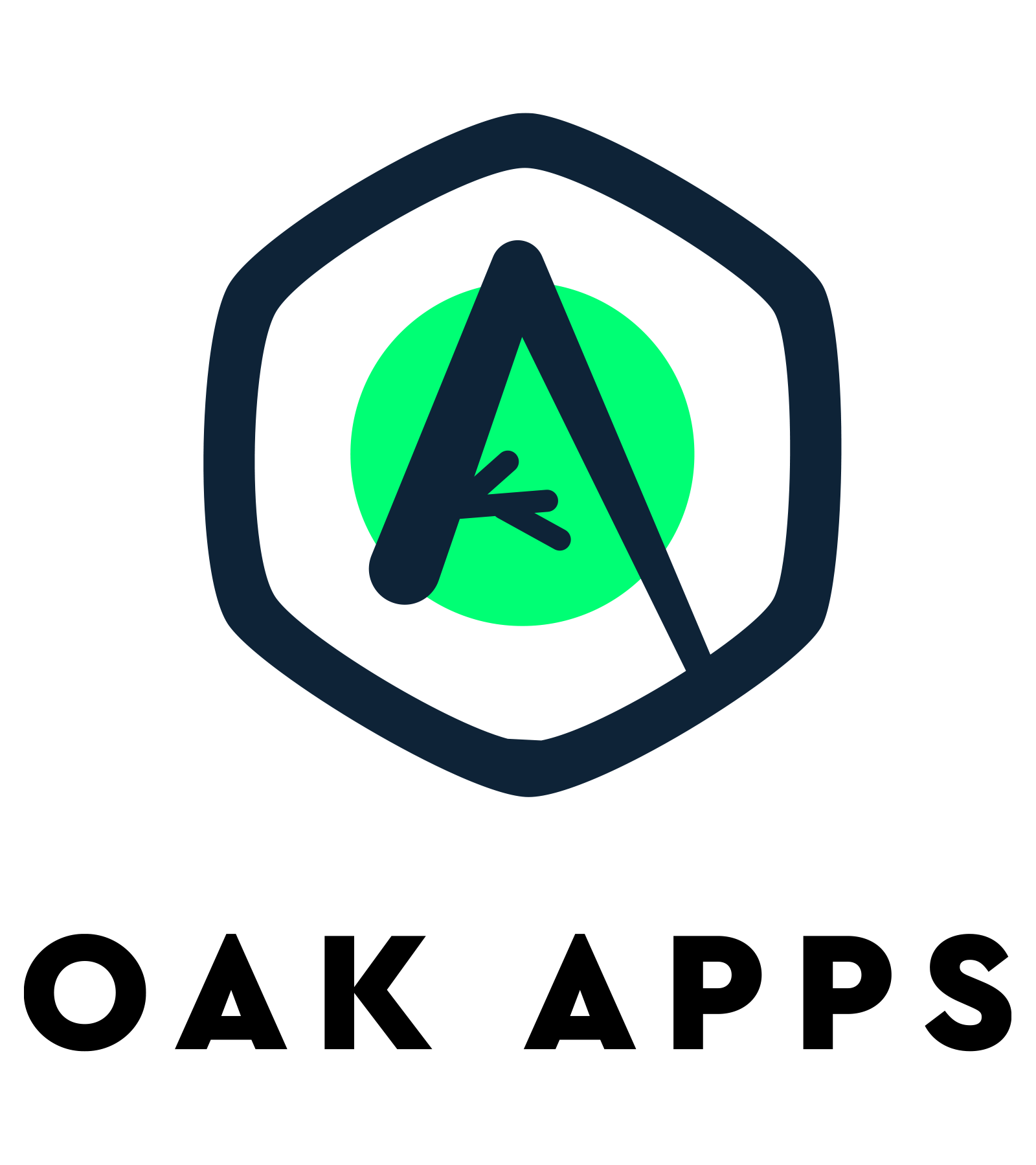 We Create Mobile Apps and More !
We are a team of like-minded people who want to build great products with technical genius and passionate creativity.
We have created more than 200 Apps, some of them succeeded and some of them not but we love creating and don't care about the rest 🙂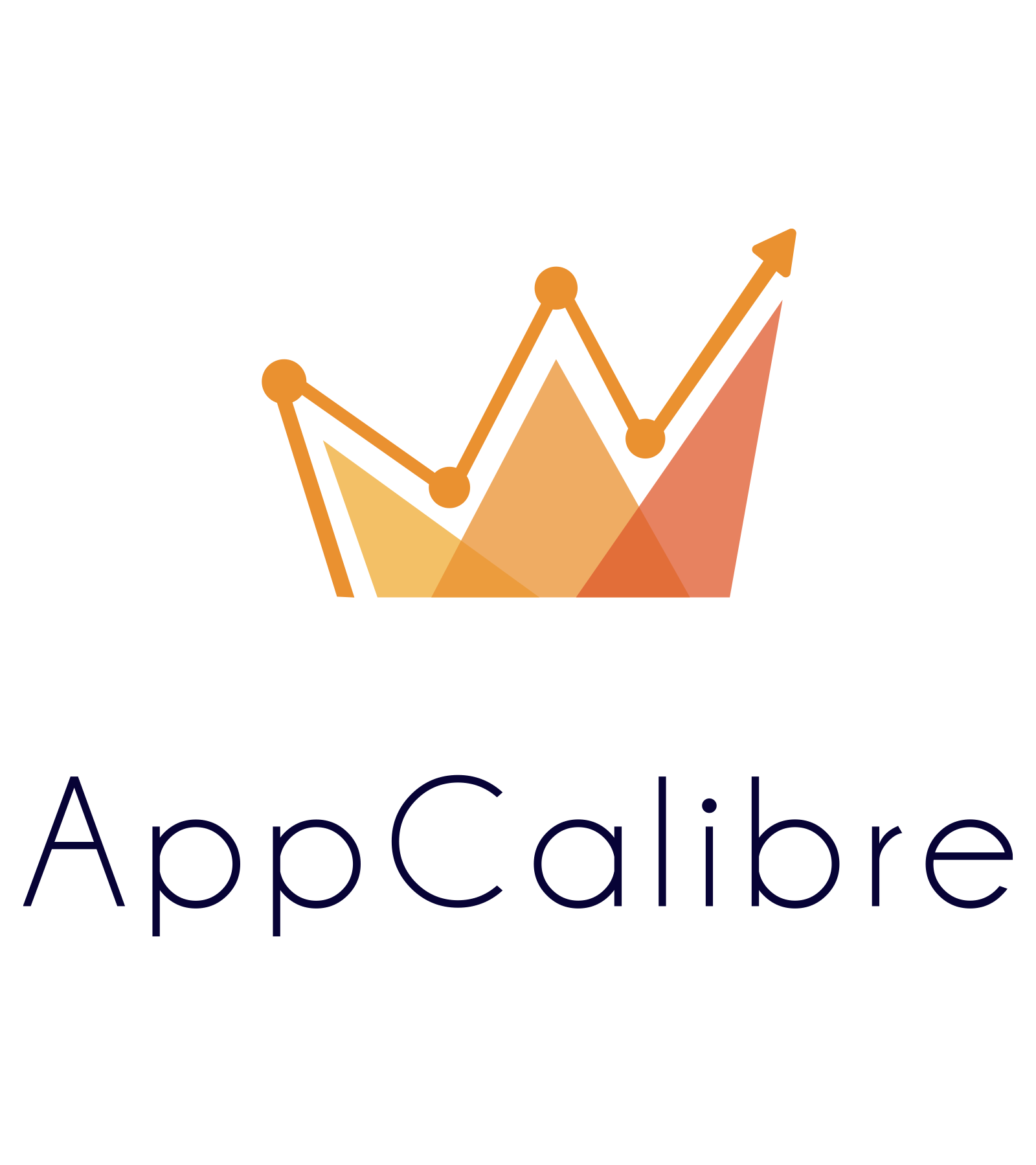 We Love Data / Analytics
AppCalibre provides unique solutions designed to allow your apps to maximise their revenue potential. To accelerate your app's revenue, If monetisation looks like a nightmare for you, then AppCalibre is the right platform to benefit. We are a new monetisation management platform built by a team of highly experienced developers and account managers.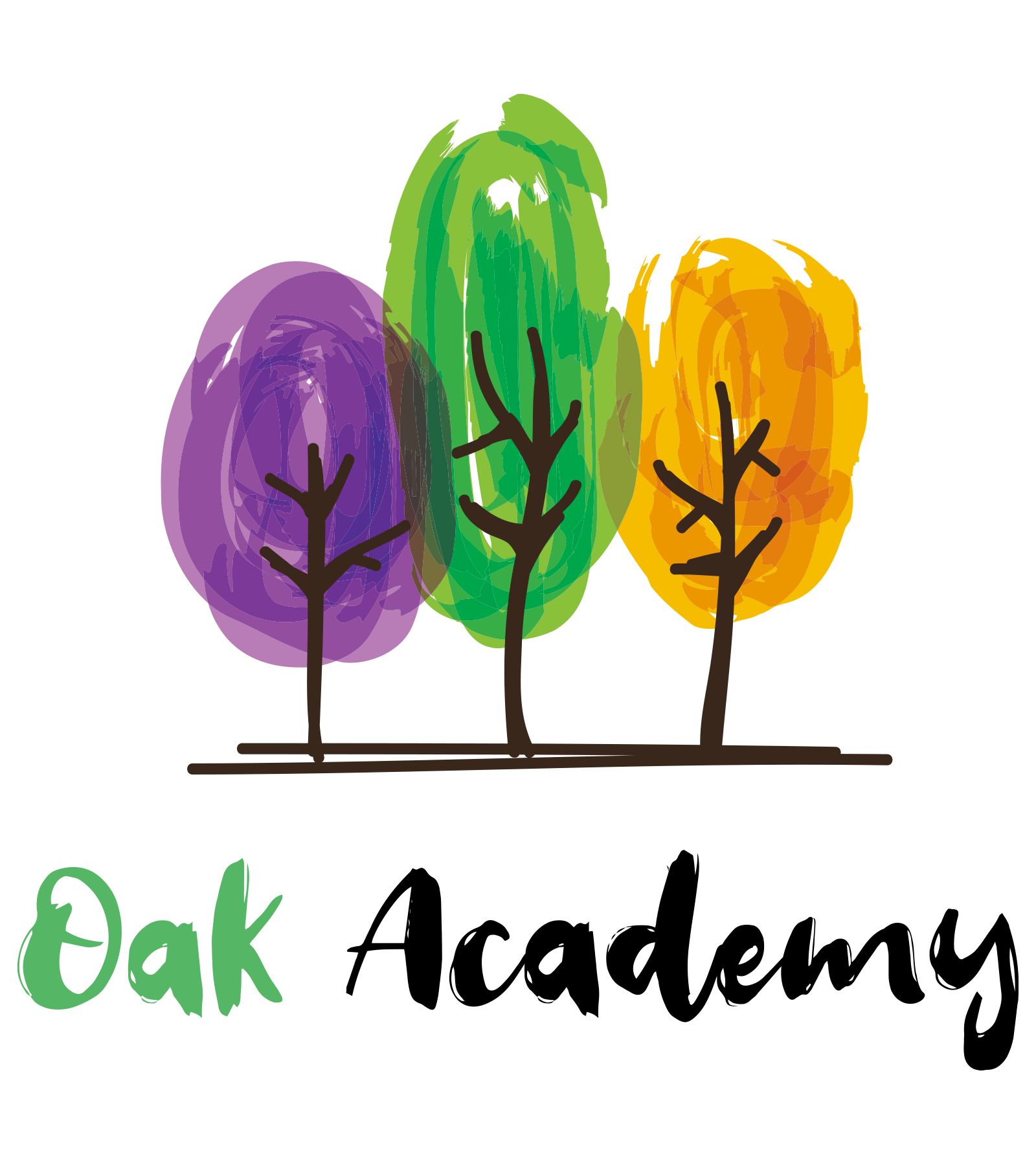 We are in Education and Training
Oak Academy is perfectly placed within the online community to deliver high-quality teaching and to learn in the digital world. At OAK Academy, we have 150+ online courses and 50k Trainees in our classes. These courses about Oracle, C#, Java, Android Development, React JS, React Native, Spring Framework and Cyber Security and Unity, R Programming.



OAK Tech Awards
Oak Smart Technology believes in, relies and invests on data. As a result of this, Oak Technology has its app analytics optimisation platform AppCalibre. AppCalibre helps them by optimising the monetisation model and by providing promotion and publishing support to go global through AI and ML-based software.
We are selected as a finalist for Best Analytics/Data Tool Category in MobileGames Awards in 2019.
Best Analytics / Data Tool Category
Supporting developers and publishers develop their games and run marketing campaigns through analytics tools and/or providing data on market performance.