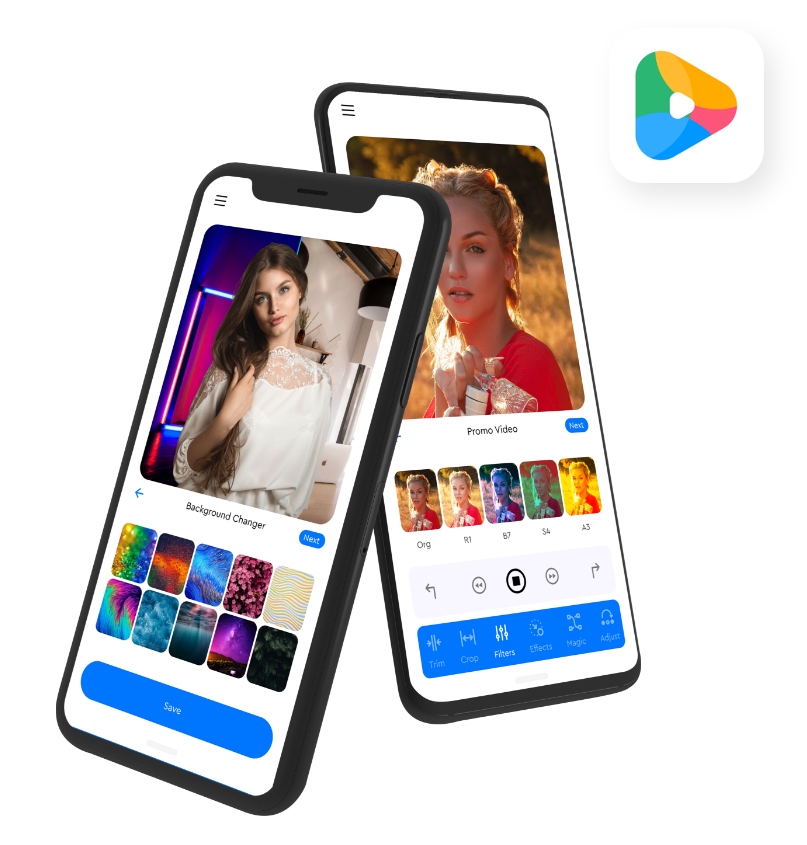 Video Maker: Video Editor, Remove Background, Clip App
The Easiest video editing tool to make stylish videos. Add magical effects, great filters, popular themes, special doodles, musics to your own or any videos..
Compass: Location, Qibla Finder, Kaaba Direction
Compass: Direction Locator, Accurate Qibla Finder
Accurate compass app for phone compass – Find directions, find qibla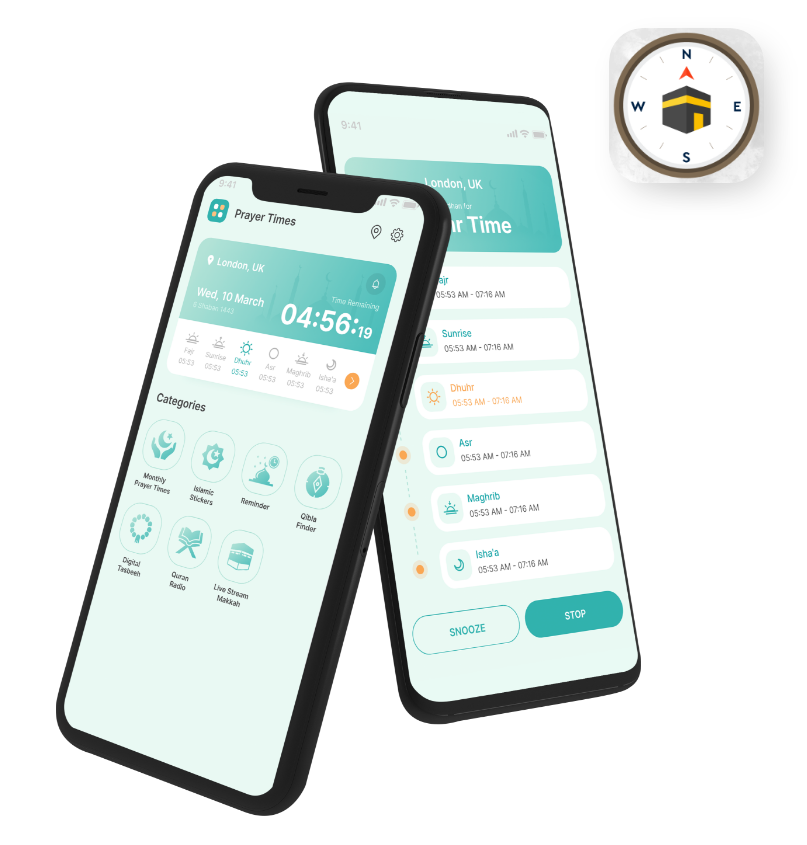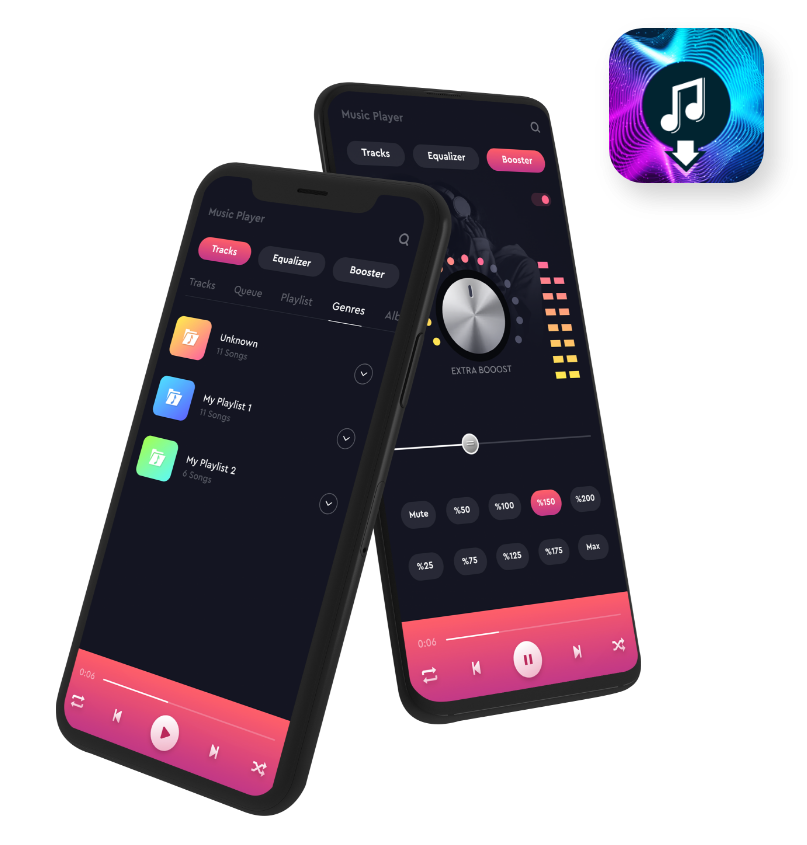 Extra Volume Booster, Equalizer, Sound Booster
Are you disturbed by the very low volume? Loud Trying to find a volume controller among the speaker types? Extra sound amplifier, which is a maximum audio amplifier for Android, can be your best choice! No complicated transactions and no fees! All Free!
Call Screen Themes: Color Call Flash, Ringtone
Are you tired of the boring call color, the call screen themes, and old ringtones on your phone? Get color call to find stylish call flash & screen themes. Try to make answering the phone a cool screen!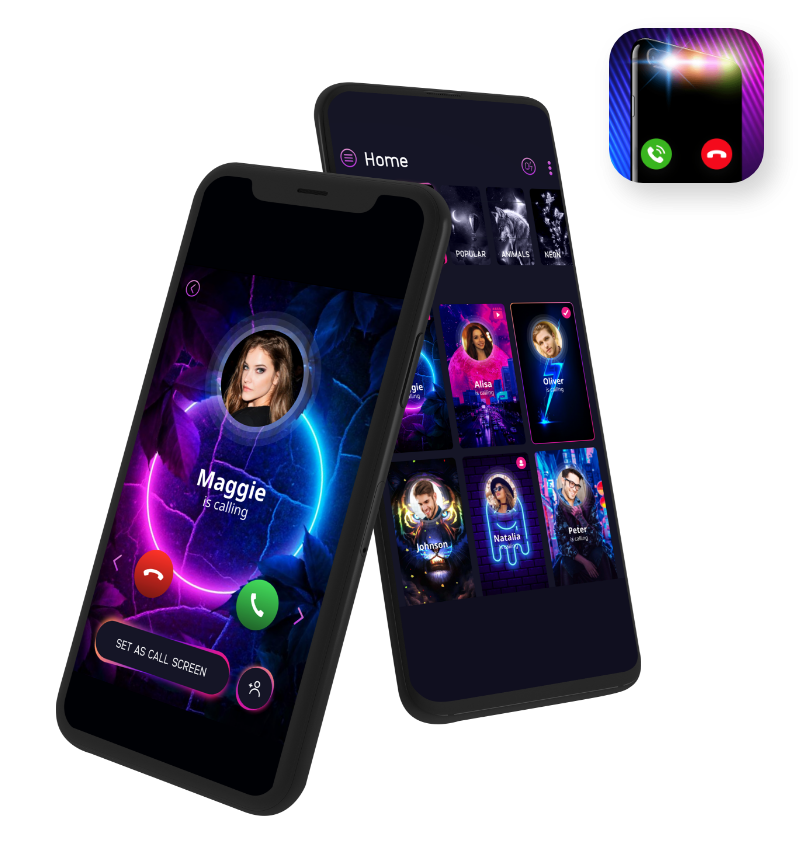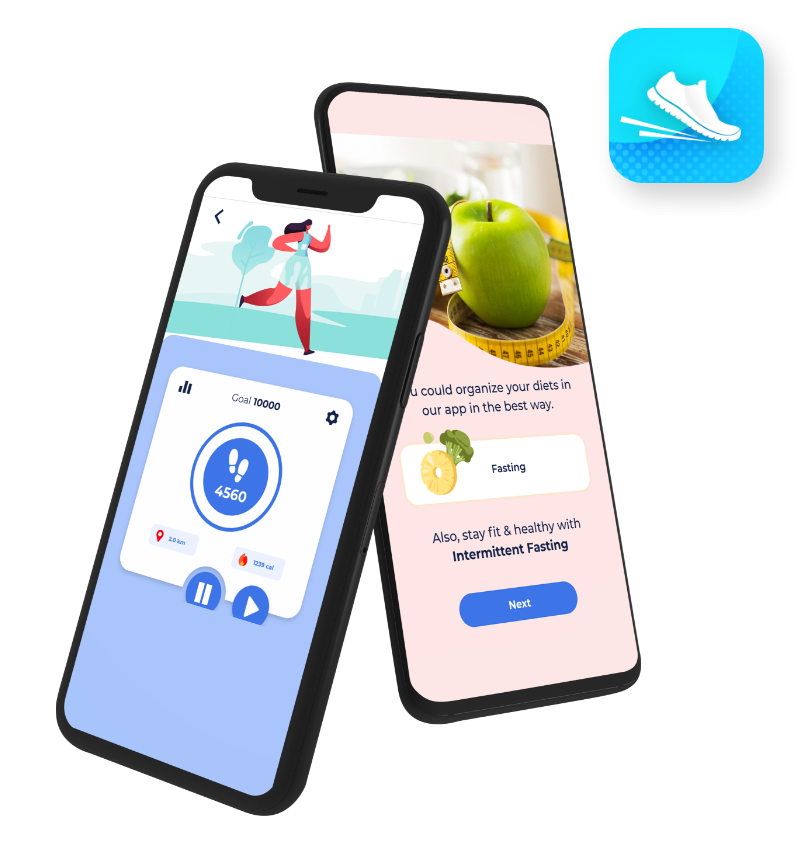 Step Counter: Pedometer, Water Reminder, Heartbeat App
Simple way to keep track of how much and how far you walk. It also tracks your burned calories, walking distance and time.
Brain Teasers Test, Mind Puzzle Games, Brain Out
Brain teasers are the favorite type of puzzles for many people. They are fun, clever, and challenge your problem-solving skills in unique ways. In this brain puzzle app, you will find a large collection with some of the finest brain teasers, carefully selected by our team.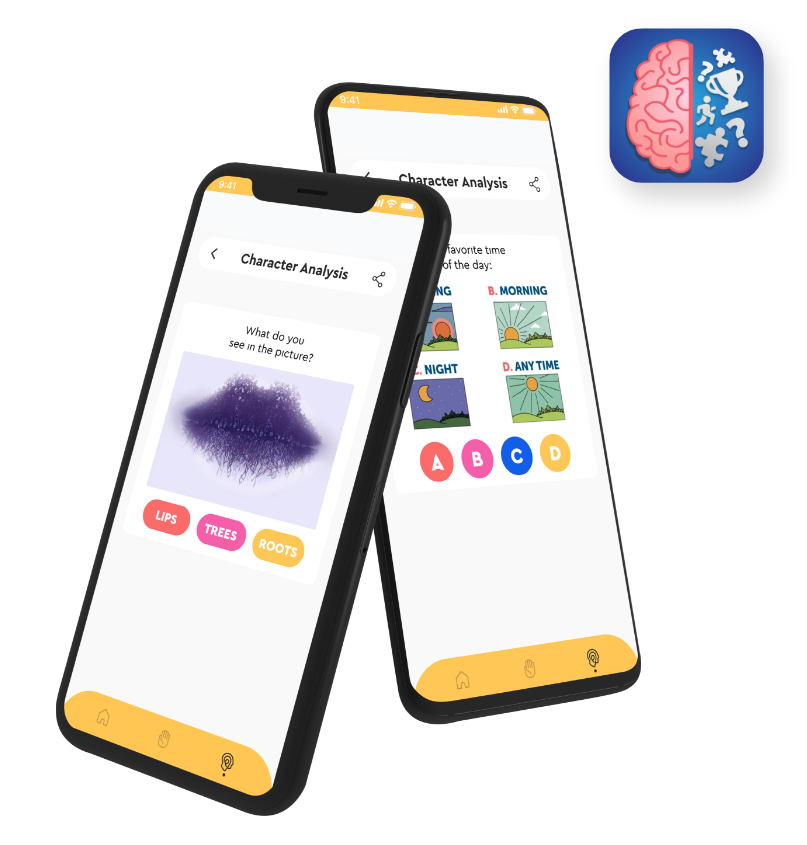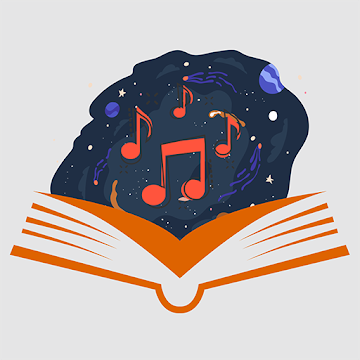 Bedtime Stories: Fairy Tales, Relaxing Sounds
The most popular and educational bedtime stories, fairy tales, relaxing sounds and videos to be able to fall asleep comfortably, relax your mind and body.